Content Management
Manage your website . . . NOT your technology.
Change is EASY . . . You have OPTIONS.
Want to take control yourself?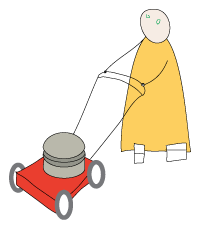 You want to control your web content in-house, but you don't want to spend a lot of time trying to figure out software that's not quite right for your business. With our custom content management systems you get exactly the control you want without confusing options that you don't use.
Get a simple, intuitive way to update your website. The right CMS can make updating your website simple - and, yes, maybe even fun.
Just want it done?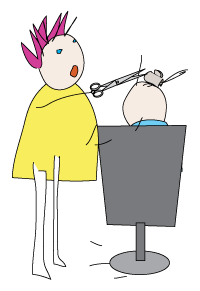 Let us maintain your website. Choose our "worry-free" website updating services.
We offer hosting packages that INCLUDE fast updating. You can count on us to make your changes reliably, efficiently - and on time. We'll take the worry and work out of maintaining your website.
With our efficient system of communication, guaranteed updating timeframes, and personalized tech support, keeping your website up to date is as easy as sending an email.
Get the right solution and get back to running your business.
Find Out How
Which Website Control System is right for me?
We understand that you want to get in, change your content, and get back to work.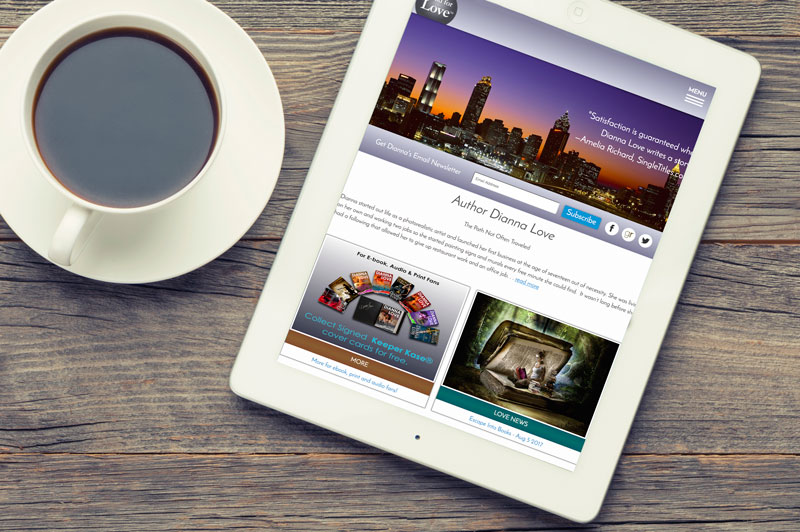 Although we work with a variety of different content management platforms and templates for our support clients, in most cases we recommend a custom CMS11 content management system.
Your website content management system (CMS) is built to your specifications - nothing to download or install - and free from less secure software templates that download constant external "updates". Your web control panel will work from any computer, all the time, consistently from year to year, and it can be expanded as your business grows.
With our CMS11 content management system, you have exactly the control you want, without a page full of confusing options that you don't use. The administrator interface is intuitive, self-explanatory, efficient - and RELIABLE.
Are you looking for document folders, departmental pages, calendars or other special task editors? Do you want page roles and administrative checkpoints on what is uploaded? Just tell us what you need and let us build exactly the right set of controls for your individual business. Of course, if your needs change, we can work with that, too! Everything we build is modular and expandable to serve your unique business as it grows.