Social Media Marketing
Get Talking . . . Social Media has a real and measurable impact on your bottom line.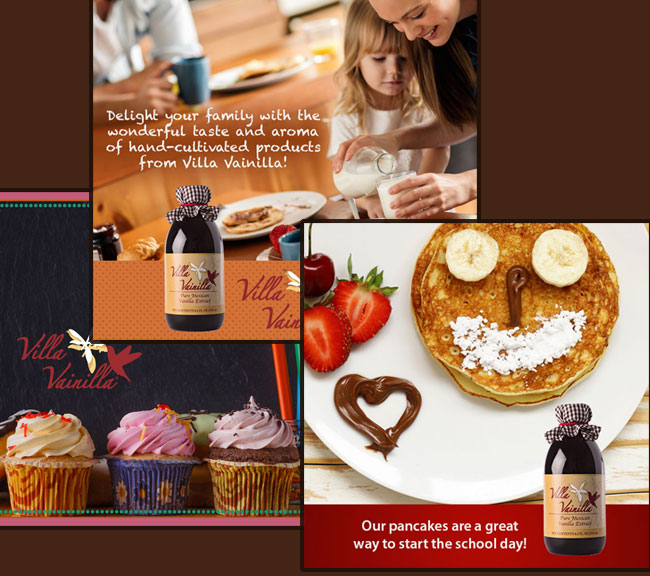 Your customers are out there. You need to go to them. 11 Fingers can help guide you in the right direction. By researching market groups and analyzing your website traffic we can find the best venues for you to promote your business online.
You haven't bought into the social media craze? Guess what? Whether you like it or not, there are people online mentioning your company as you read this. You need to be a part of the dialog.
If used properly and integrated well, the right social media plan can create a comprehensive, socially-engaging experience that makes your customers happier and delivers better results for you.
So what's the best way to use social media?
Social media may be free, but it takes a big chunk of your time to do it right! Let us help you manage your online presence efficiently. We have simple tools and better solutions to keep your content fresh and your customers talking with a plan that works for your budget.