Ads for Digital or Print
Are your advertisements getting the attention you deserve?
Advertising relies on first impression. If the customer is not captivated on first look, they will move on and your advertising message will be lost. The visual impact of your ad will determine how effective it is at communicating your message. As a full service design firm, 11 Fingers Design has years of experience working with companies to get the ad that "wows" their customers.
We offer affordable graphic design services for creating powerful messages in print and digital ads. We can create the right graphics, help you with content and even work directly with the magazine or printer to get your materials printed correctly and on time.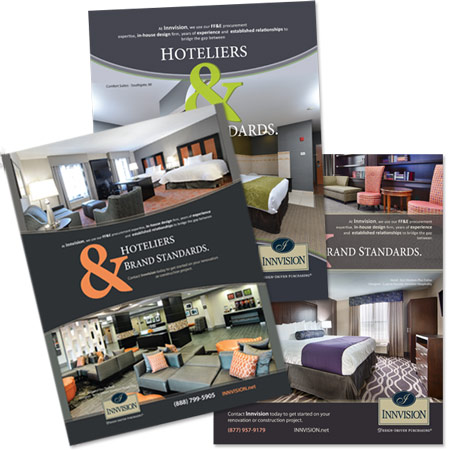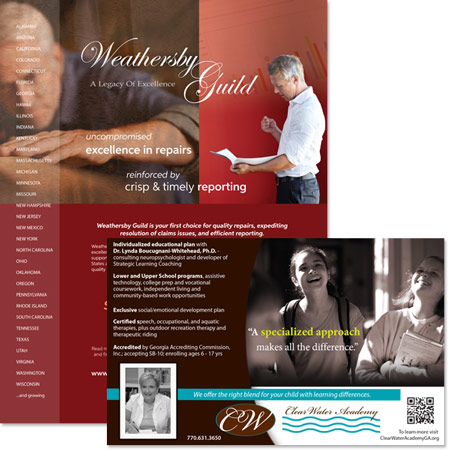 It's crowded out there. Don't get lost.
Your magazine or digital ad is more than words. Get the customer's attention and hold it with the right combination of graphics and content.
11 Fingers Design can create the effective advertising your business needs.
Ads to promote your brand
Great graphics tell your story
We can Help