Website Portfolio
At 11 Fingers, we are passionate about creating the right website for you - one that reflects your business image, appeals to your unique market, and makes it easy for your preferred customers to locate your products and services.
We've been developing custom websites for over 25 years. Each website is designed to focus on the strengths of each client's business. We've found that by creating websites with the client's needs foremost in mind, we can build a fast, reliable website that works without depending on third party template software. Whether you are a startup or an established business - large or small - we can help you get the website that meets your needs. With our streamlined process, your unique website will be ready on time and within budget - just what you are looking for!
You don't have to settle for a design that everyone else is using.


See what we've done for a few businesses just like yours.

Safe Haven Risk Management
Safe Haven Risk Management provides no-nonsense security consultancy, investigative expertise, and specialized protective services to organizations with an area of focus in conducting Security Vulnerability Assessments.
Emphasis: organized, professional, sophisticated
A sleek informational website, easy to navigate with a strong sense of dependability and professionalism was inspired by the logo with a subtle pattern of upright angles used throughout the website to imply stability, reliability, and honesty. The use of black and white or subdued color photos completed the clean professional look.
Colors: The website expands on the logo colors, adding gold, grays, and a deep brown red, to further emphasize the business-like appearance.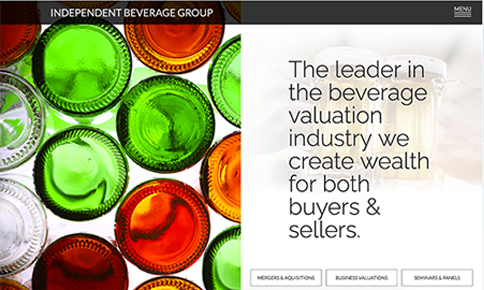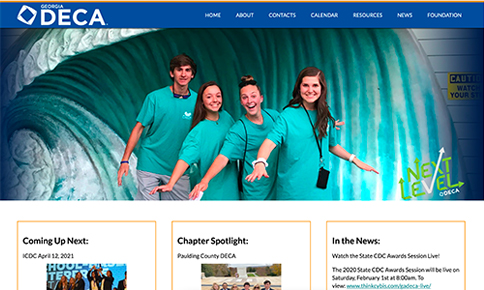 "WOW!....just perused and, obviously, we are in good hands." -B.Miles
Applied Environmental Sciences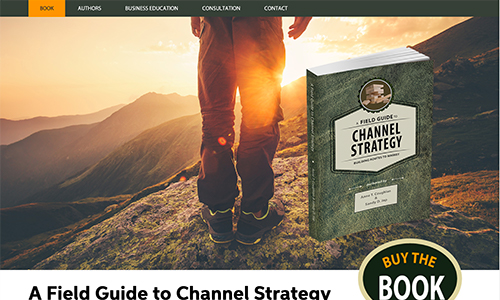 Peachtree Mechanical: Expertise
Peachtree Mechanical offers everything from site evaluation, market analysis, design, and budget consulting, to complete turn-key design and construction services for large scale projects throughout Georgia and Florida.
Emphasis: performance, quality, integrity
Photos combine with strong graphic elements in black and white to bring an "industrial" feeling to the website. The pages are divided into interesting and unexpected sections, dividing the large amount of text into "readable" chunks, and making the website have an active, modern feeling.
Colors: The logo is black and white with a touch of orange and green. The website expands on these colors, adding gold, grays, and a deep brown red, to further emphasize the business-like appearance.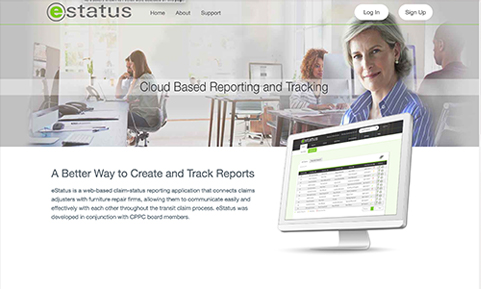 "Just wanted to let you know our transition has gone smoothly so far and is working well. Thanks for your assistance and good work." -P.N., CEM® Fire & EMS
Fayette County, GA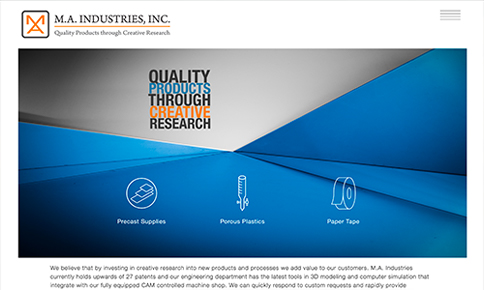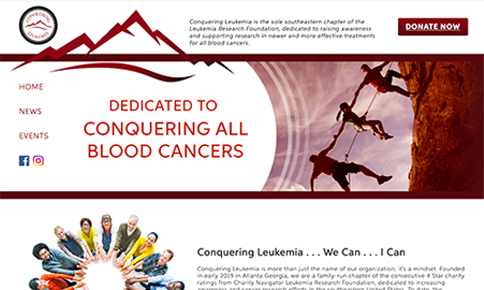 Jodi Vaughn: Best-Selling Author
Best-selling author Jodi Vaughn needed a website to which would grow with each new book - and, in three languages!
Emphasis: romantic, nuanced, classic
A clean, intuitive website organization and navigation keeps the extensive content on this website accessible. Each series has a unique graphic look to help the visitor see clearly where they are within the site. In her custom content management system, Jodi can easily locate the series and language options without spending extra time searching for what she needs.
Colors: With a base color scheme of simple white and gold each page can have a different color range to complement a variety of book illustrations from different book series.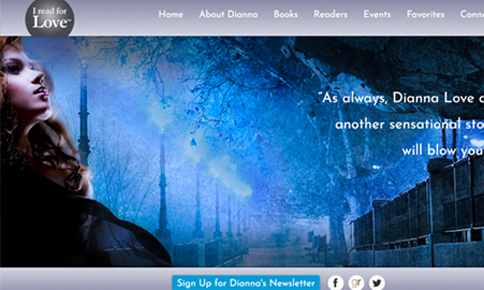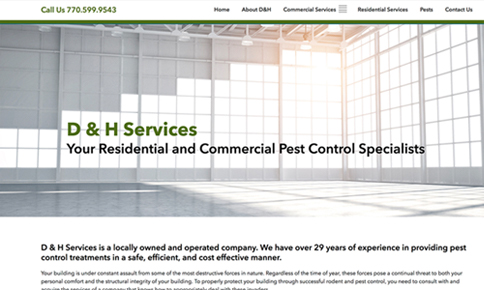 "The website is beyond anything I would have hoped for. They got right to it, worked hard, and were friendly and cordial throughout." -Harry Lembeck
Author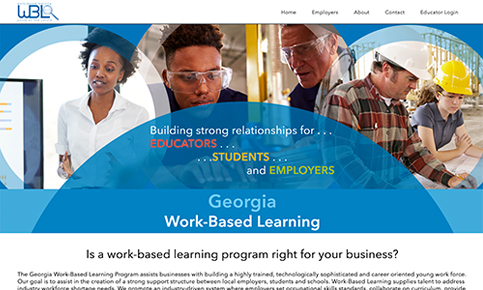 Sherry A. Mitcham: Author/Illustrator
Sherry Mitcham is a talented and experienced illustrator of children's books. As such she provides not only illustration but advice on self-publishing and tips for submitting to publishers.
Emphasis: fun, flexible, creative
Sherry needed a website to showcase her illustrations and resource articles for authors. With a new blog article coming every week, she wanted her website to have a fresh new look every time. She chose a hosting/maintenance plan to keep her website fresh without any extra time spent on updating. Now she can focus on what she does best, and we'll keep her website updated.
Colors: Sherry's website homepage changes every week when she sends her latest illustration, which means her color scheme needs to be flexible enough to accommodate many different colors. Her base colors are red, yellow, and blue set against the brilliant color of the week.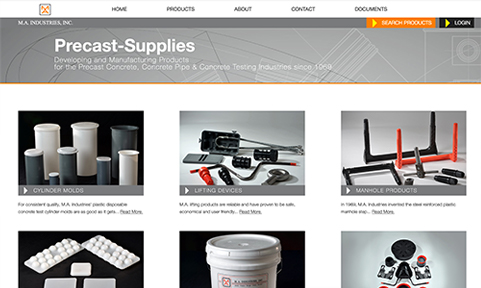 "You are great. Thanks for posting so quickly!!!! Love the web page" -S.R.
Town of Turin, GA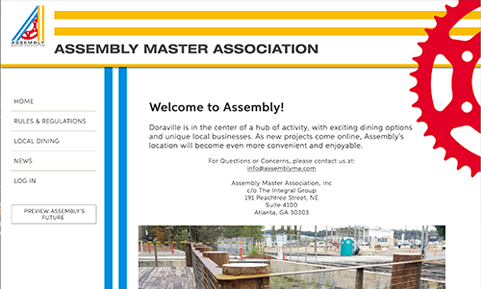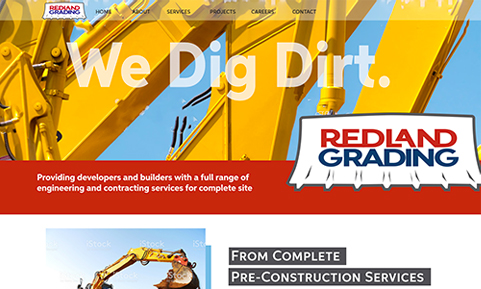 DeKalb CTAE: Career Education
Careers, Agriculture and Technical Education of DeKalb is part of the DeKalb County school system. The provide classes and work experiences for students from middle school through high school.
Emphasis: organized, youthful, educational
DeKalb CTAE wanted a website to showcase their extensive career educational program with a unique look that fits into the overall creative direction of the DeKalb County school system. Their website utilizes interesting photos, color blocking and typographical elements to bring life to their curriculum.
Colors: The county logo colors are blue and orange. Based on these colors, the website includes variations on blue, orange and grey against white for a bold, clean color scheme.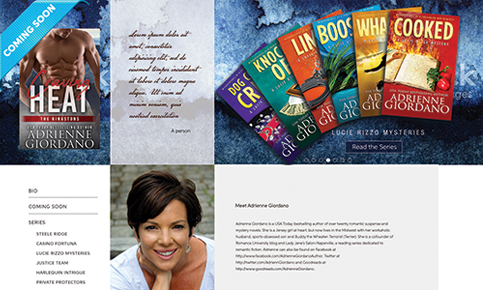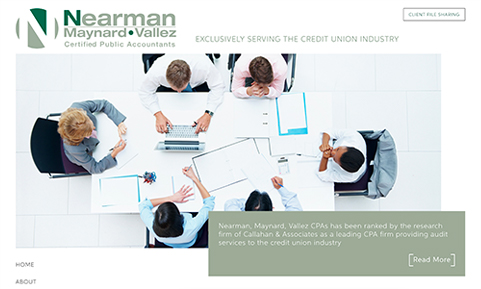 "Just want to let you know you did an awesome job pulling all this together in very little time and I certainly appreciate all of your help pulling this off in time for the show." -R.D.
Peachtree Global, Inc.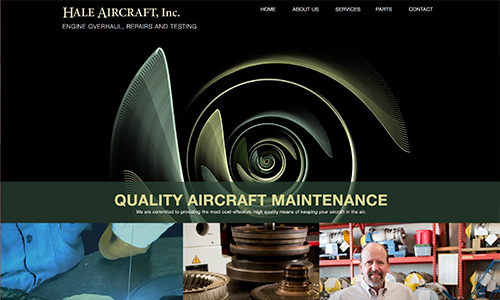 You CAN afford the website you want. Call us today at 770.856.4373 to get started.