Author Website Package
Whether you are just beginning with your career as a professional writer or an established writer with multiple publications, you need a professional website. We're here to help.
Let's talk about things to consider when choosing your website platform.
Design: Your website should be an extension of your author brand, customized to reflect your own personal style.
Control: Your website should be easy to manage with room to expand to meet future growth.
Support: You need options for responsive professional support during and after your website launch.
Why work with 11 Fingers Design?
Why do so many authors turn to 11 Fingers for design of their author website?
We understand what's important to writers. We've developed our author packages based on the needs of our client authors to provide the features that every creator website needs. We also offer collaboration with an experienced web-designer and graphic artist to get your website set up with graphics that will appeal to your audience. If you want something not in the package, our team is here to work with you on building a custom website that is as unique as your writing. Once your new website is online, we offer ongoing hosting and maintenance with a dedicated support specialist to handle questions, advice, and anything else you need to run your creative business – including support for your integrated services such as Shopify, MailChimp, or Patreon. We even offer complete account management if you want to offload the website to help you save time, money, and headaches!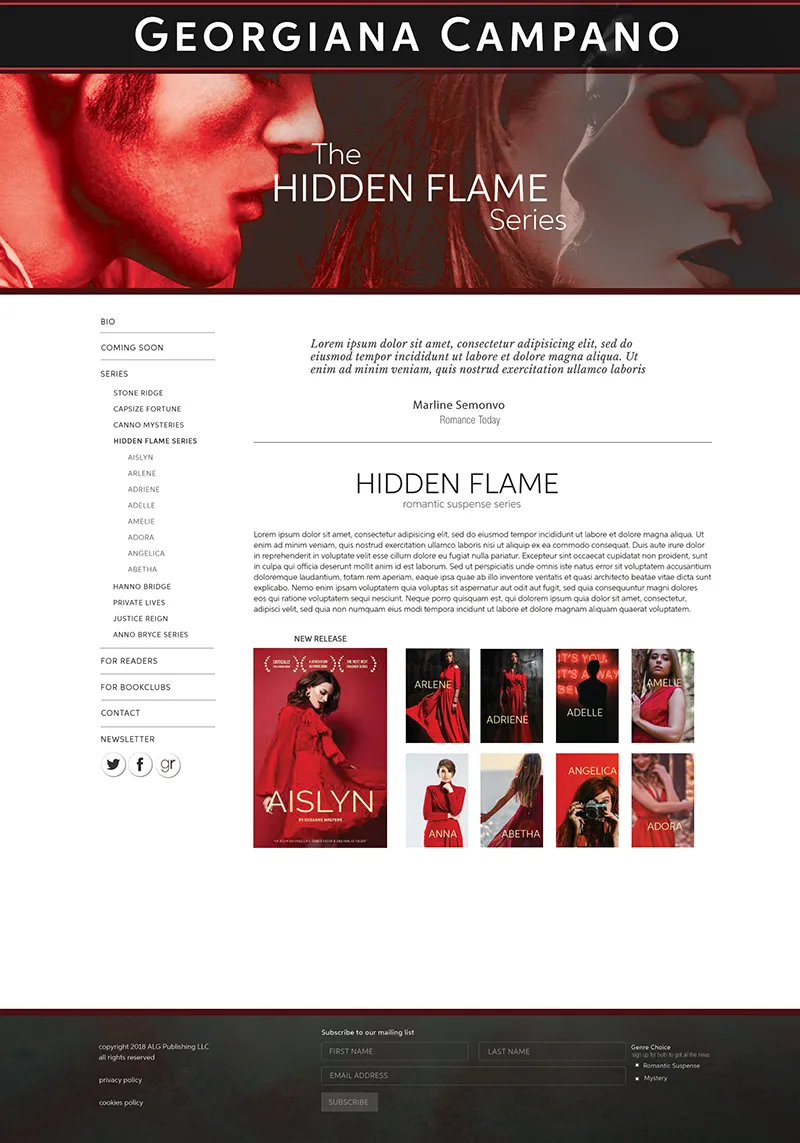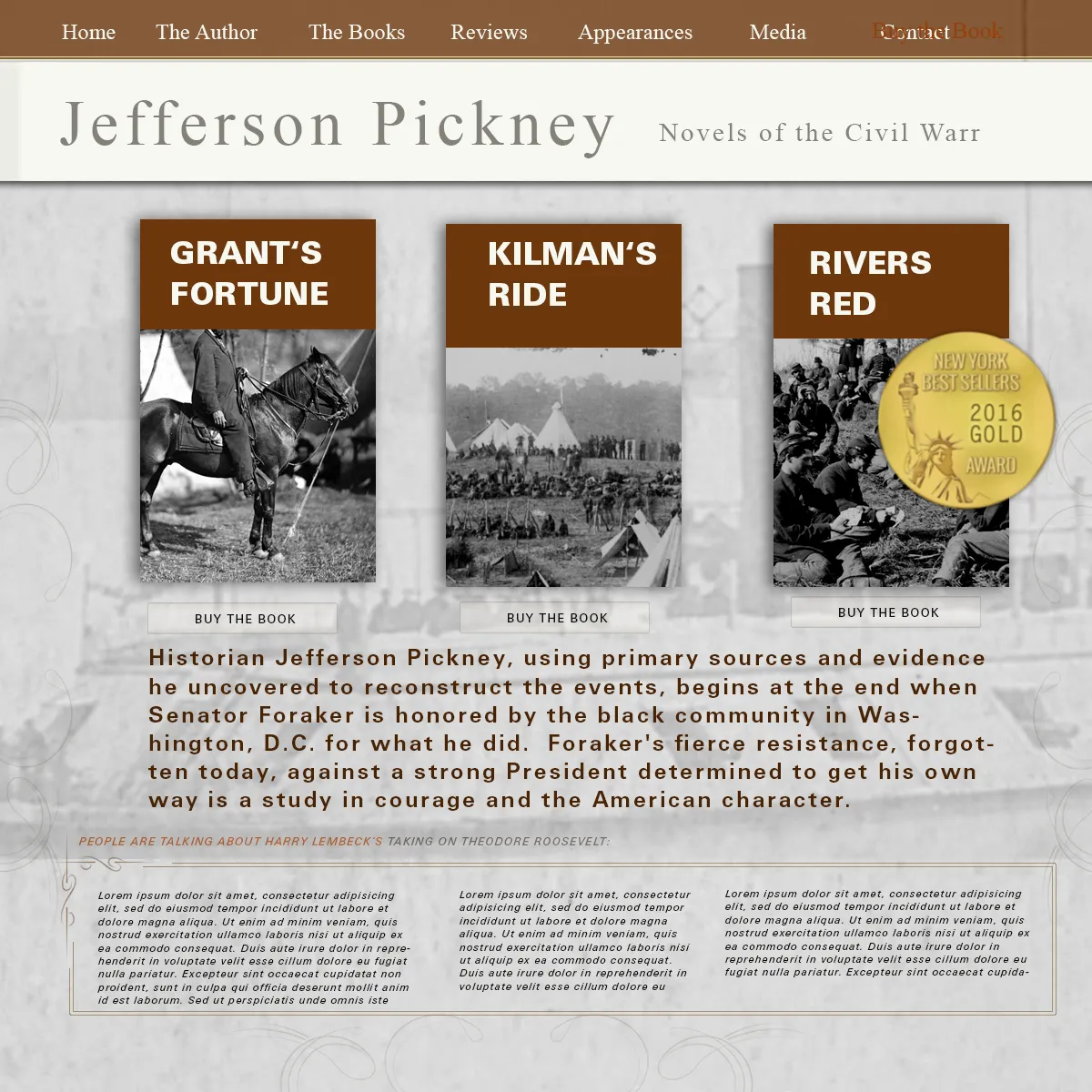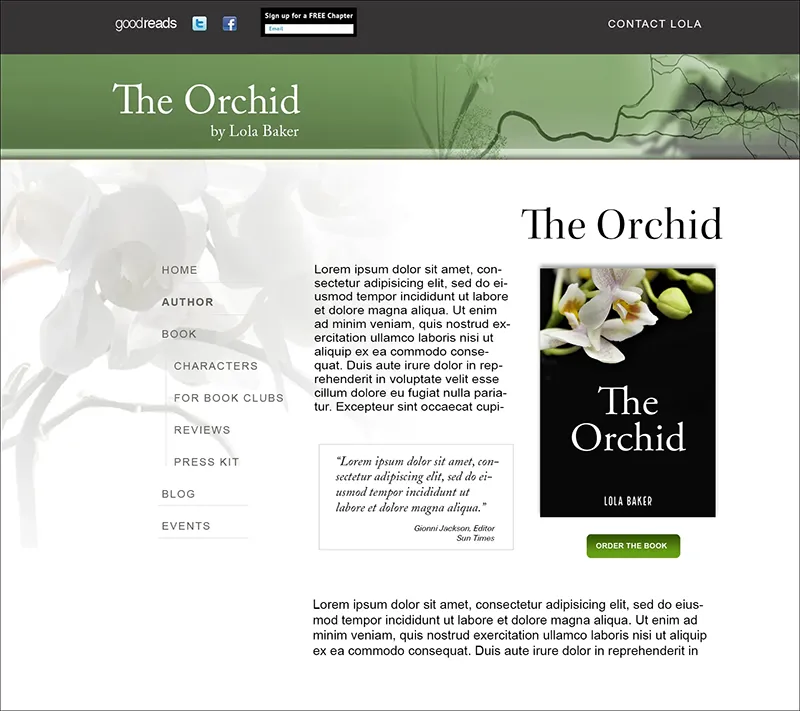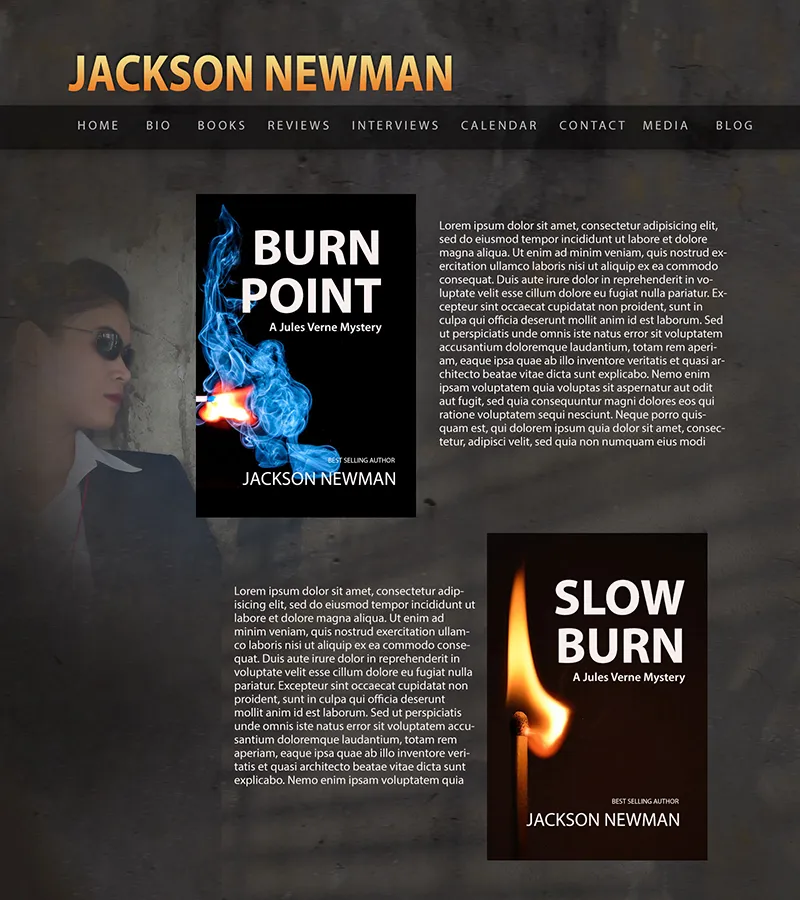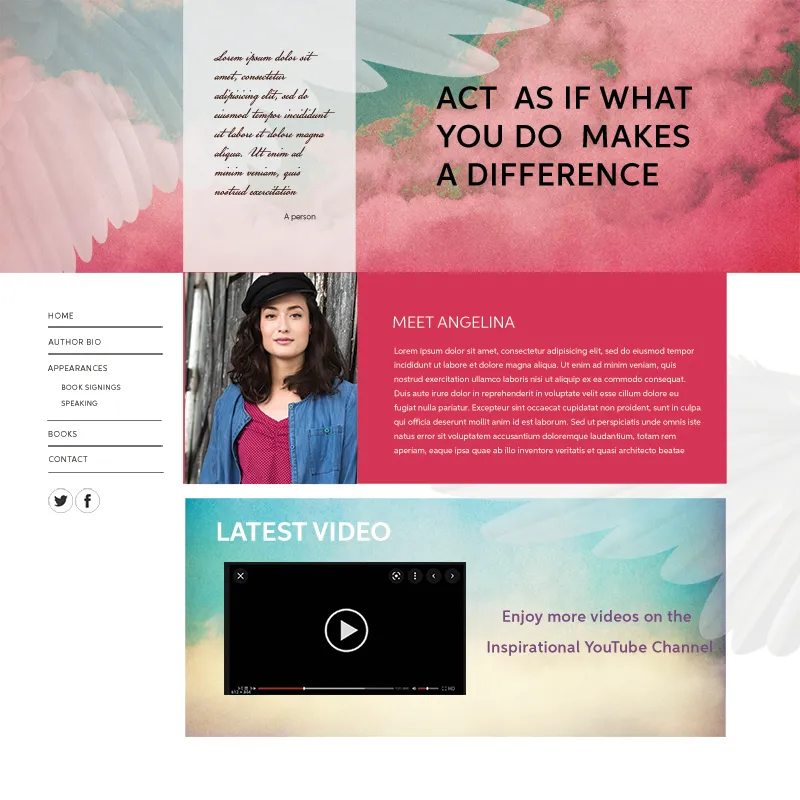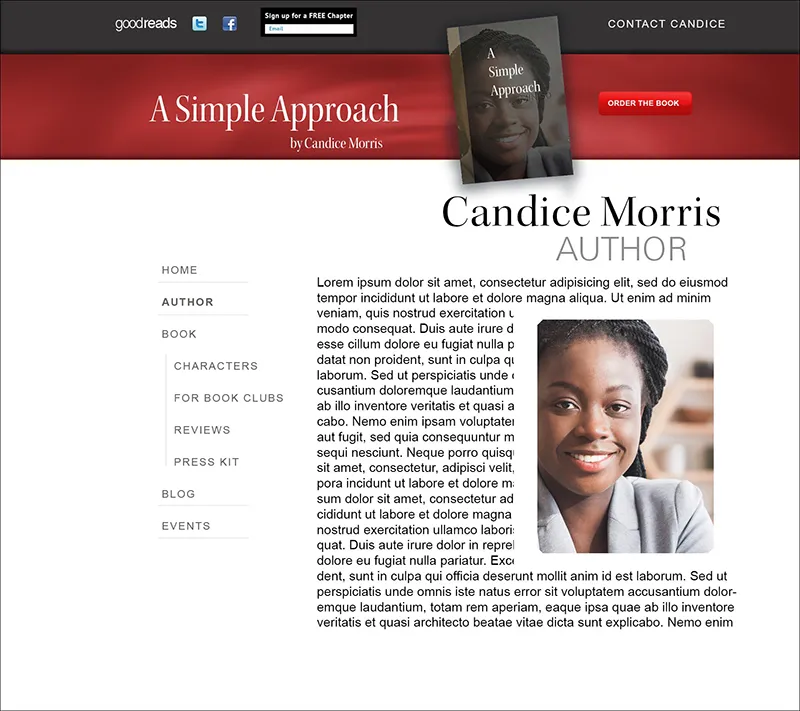 Our web packages have options for every author:
Wishing for something not on this list? We build websites that do everything but fold the laundry.
Talk to a specialist today about your dream website.