Corporate Branding & Identity
11 Fingers Design helps businesses build and maintain their brand.
We want to know what you're saying now about your brand and where you want to go. Having a clear picture of your brand and your market helps us understand your goals and to develop the right messaging and graphics to take your company into the future.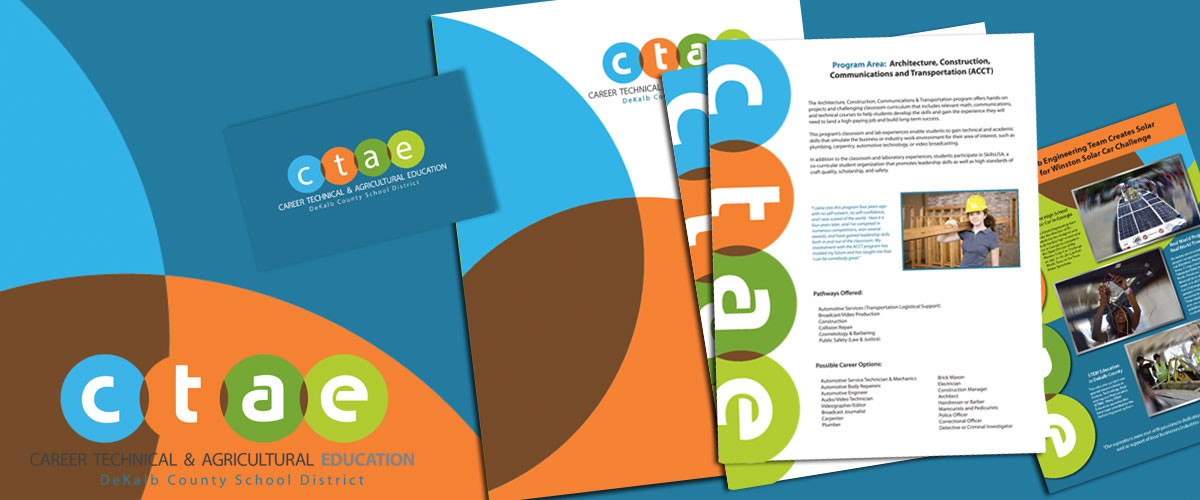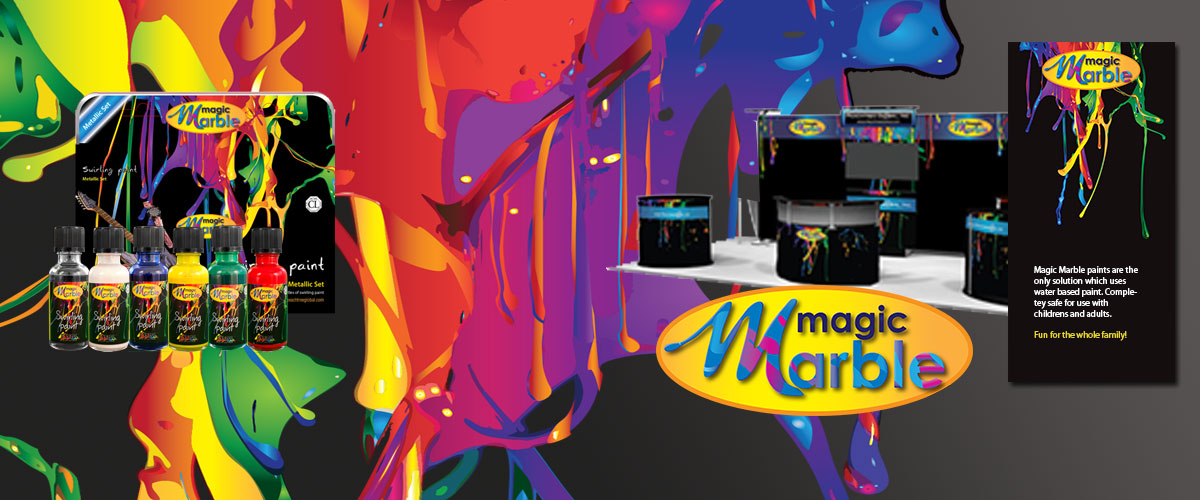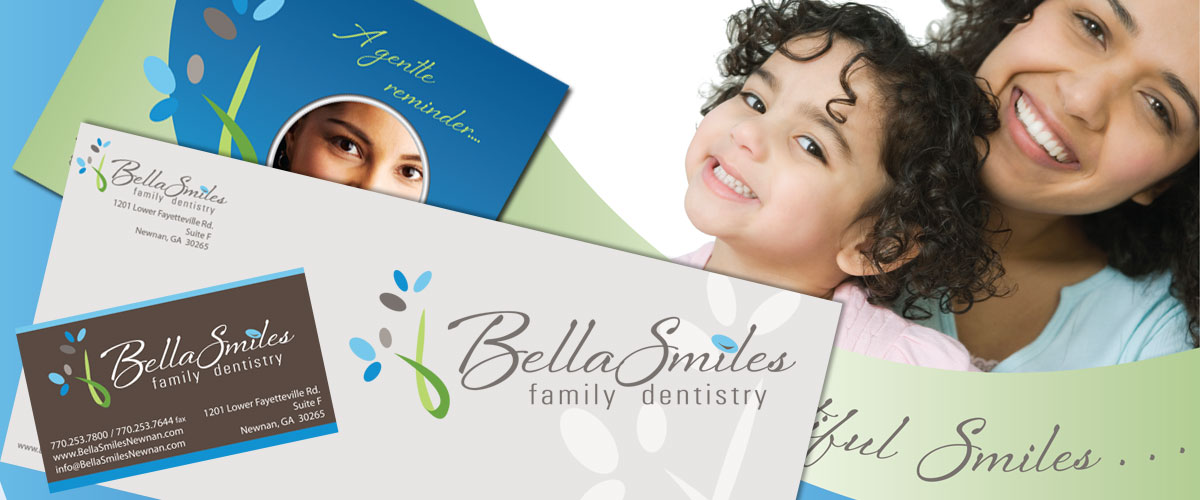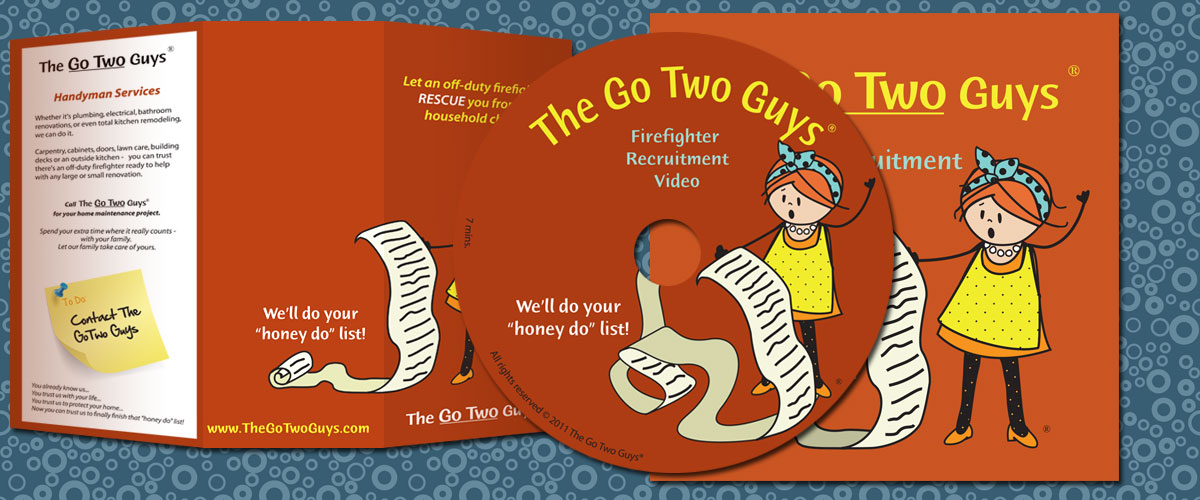 Who do you think you are?
Your corporate message is more than words. Your logo, graphics, materials and colors speak to your customers about your company. We can help you develop a consistent brand strategy with high quality printing and versatile graphics that will connect with your target market.
11 Fingers Graphic Design Services can tell the story of your brand with:
Unique Logo Designs to Match Your Business Concept
Product Labels to Trade Show Displays - Complete Marketing Plans
Digital Graphics Packages to Reinforce Your Corporate Image
CDs and Packaging
Specialty Brochures & Annual Reports
Presentation Folders, Inserts & Posters
Imagine more...Your business deserves it.
From Power Point Graphics to Trade Show Banners — Get Excellent Graphic Design to Promote Your Business
Contact 11 Fingers