Website Audits
Know where you stand . . . Know where you're going.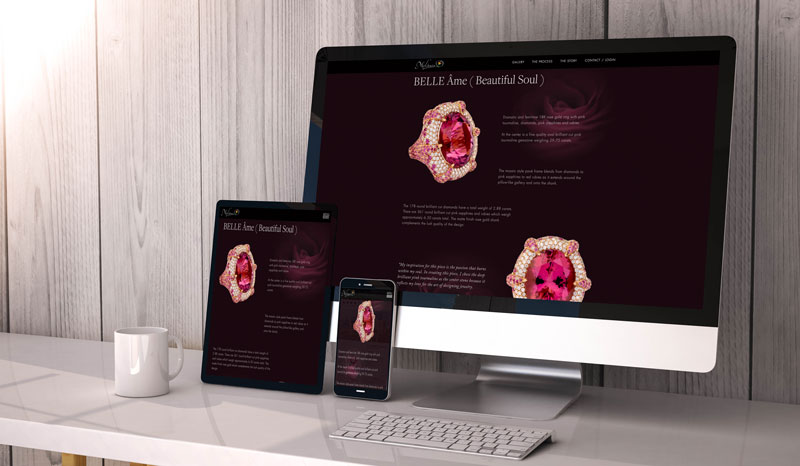 A comprehensive site audit is designed to quantify current website performance and to identify and prioritize areas that need improvement. Our experienced analysts will look not only at the user experience but also at the code behind the scenes to catch any security holes or vulnerabilities that may not be immediately obvious to a casual visitor. A website audit includes a full inventory of all of the content on your website and a web traffic analysis to determine what should be kept as is, what to improve, and what to remove or consolidate.
As part of our SEO service package, 11 Fingers will provide you with a full report including suggestions for improving your on-page seo, UI/UX improvements as well as any technical issues or site vulnerabilities that need to be addressed. We'll show you what you are doing well and what you should be doing to launch yourself onto that coveted first page of search results.
Things change very quickly on the web and what was working 6 months ago may not be working today. That's why we recommend a full site audit twice a year to ensure that your website is up-to-date with the latest developments in web technology. You'll receive a writen report detailing the current state of your website, along with itemized, page-by-page recommendations. If major changes are needed, we'll include an estimate for making your website compliant with today's best practices and standards.
Your next customer is looking for you . . .
Let 11 Fingers help them find you. Find out more about website audits
Schedule an Appointment