Logo & Graphic Design
A good logo is simple ... memorable ... and versatile enough to be used on everything from postage stamps to billboards.
Most importantly, a good logo is faithful to your brand's core message.
Any designer can make a logo, but creating a great logo requires a complex mixture of skills to communicate your brand message visually. Logos are just one small part of the modern branding process. To create the RIGHT logo for your business, the logo designer must know fonts and color schemes, be familiar with shape psychology, and have an understanding of your company that will allow him to blend creativity with respect for the heritage of your business.
A great logo is a powerful marketing tool that can be used to reinforce a trustworthy brand identity with "sticking power" to lift your business above the competition. 11 Fingers will help you find the right logo to tell the world about your brand. We can help you choose the right colors, the right font, the right "flavor" to express exactly who you are.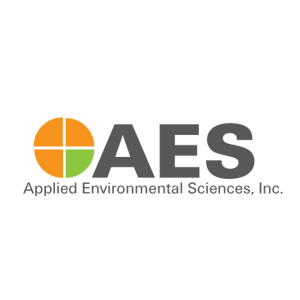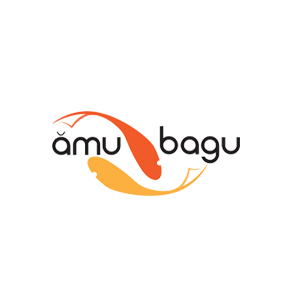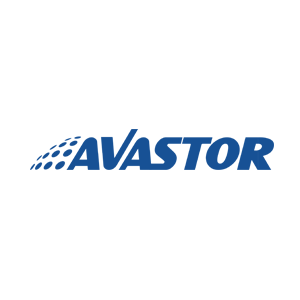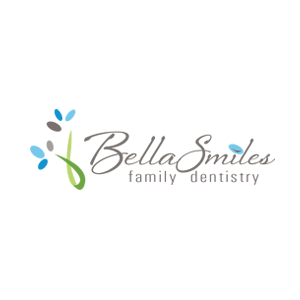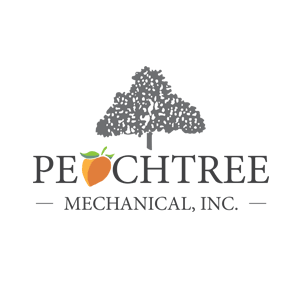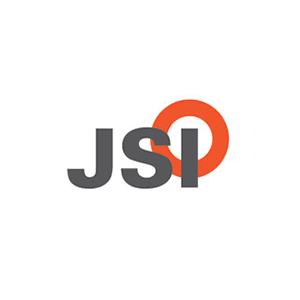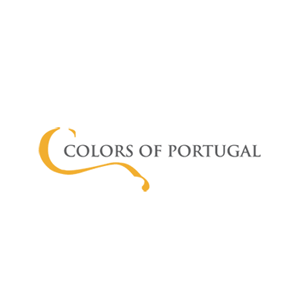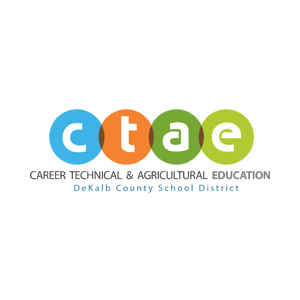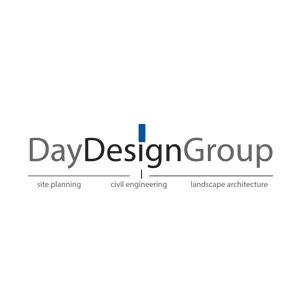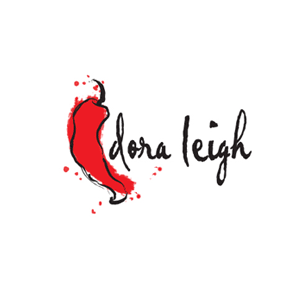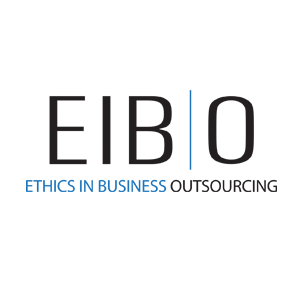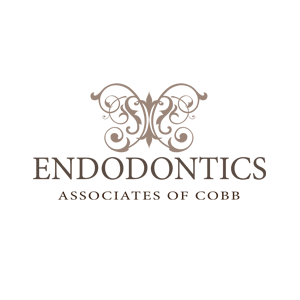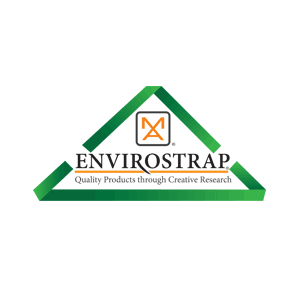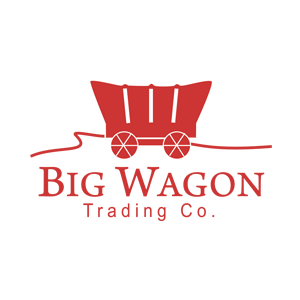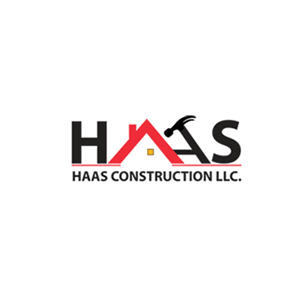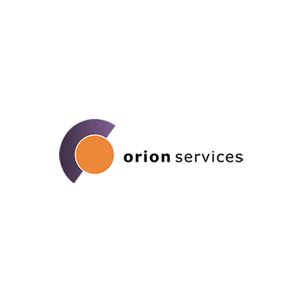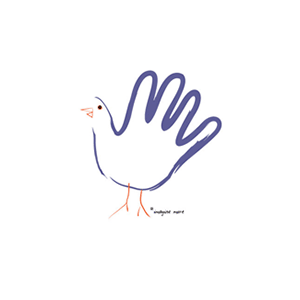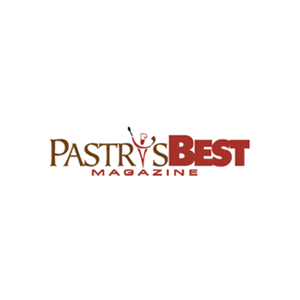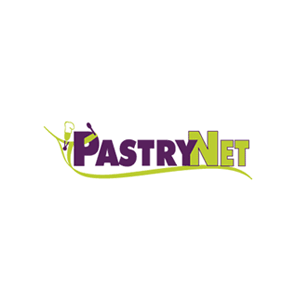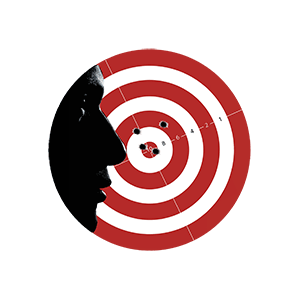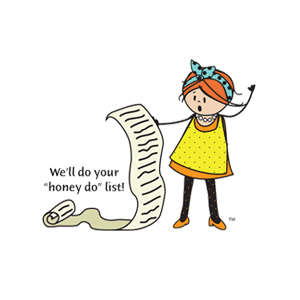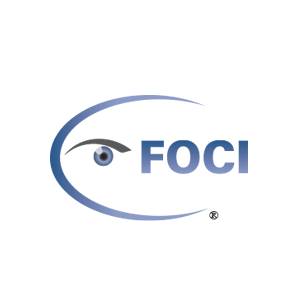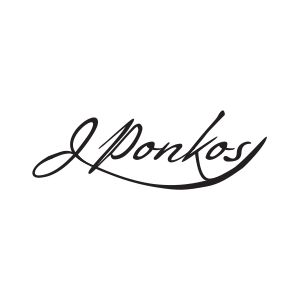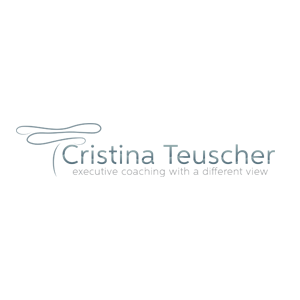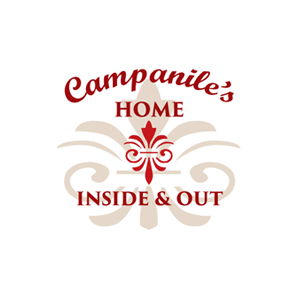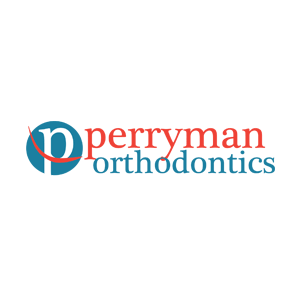 Let 11 Fingers develop a new logo or take your current logo from "ordinary" to exceptional without losing your corporate branding.
Contact 11 Fingers