Using Photos for Marketing
Everyone loves photos.  A good photograph attracts our attention and can be a great marketing tool, BUT . . . the wrong photo can actually turn people away from your brand. So what's the best way to use photos to convey your brand's message?
When choosing a photo, be sure that the photo enhances your message. The photo should visually reinforce your text content. Never add a photo just because you like it. Be sure that the viewer can understand the connection between your photos and the accompanying text easily. Look for a photo that can be part of the message. Think about words and phrases that are part of your content and search for photos using those terms. Avoid the most obvious choices, but don't deviate so from the expected that your viewer misses your message altogether.
Where will you get your photos?
Custom professional photography is nearly always the best way to make your business stand out from the competition. With custom photography you'll show your brand in the best light and your images will be yours alone. The right professional photographer can not only show your products, but also enhance your business image through the use of the backgrounds, lighting and angles most suited for your brand.
HOWEVER… Not every business can afford a professional photography session and many businesses do not need product photography. For these businesses stock photography can be a good option.
There are many stock photography websites available which range in price from free to very expensive. Usually, you get exactly what you pay for. 
However, you can stay within your budget by choosing carefully and employing a bit of your own creativity. Rather than pay a premium price for photos, you might consider using less expensive options and creatively cropping or combining them to get a custom look that sends your message without breaking your budget. You do not need expensive software to make simple changes to your images. There are many good photo editing programs available through the internet to make simple changes to stock images.
Creative Cropping: When you purchase a stock photo, you do not have to use the entire image (Unless the licensing agreement states otherwise!) Consider using only a part of the image, cropping to focus attention on the part that really enhances your accompanying text.

Example: Everyone needs a little help sometimes is your tagline message. See how cropping to the actual shoe tying can reinforce this message and keep the viewer's attention on YOUR subject?

Add Text: Many images work well when you add a section of color over part of the image for your text. Once you have your image, try placing a shape over part of the image. Use a color from that image for a more professional look. Then add your text contrasting color for a nice custom image.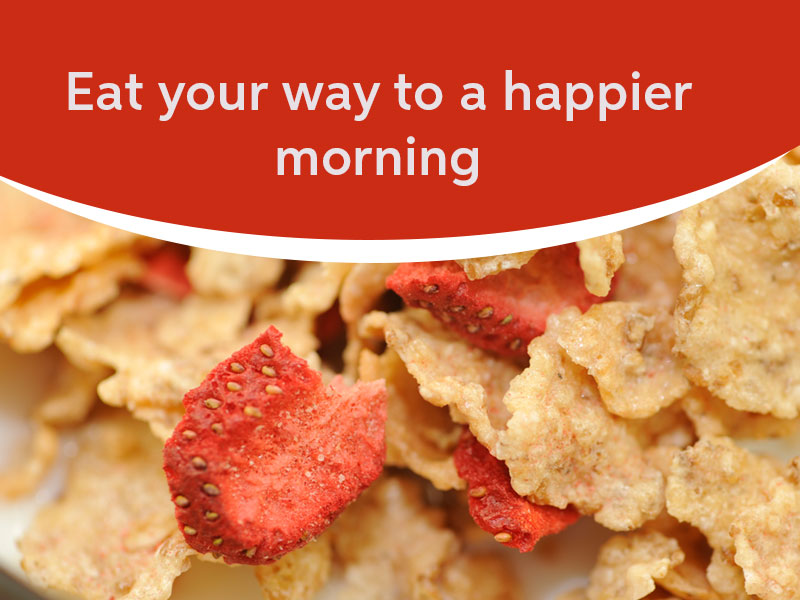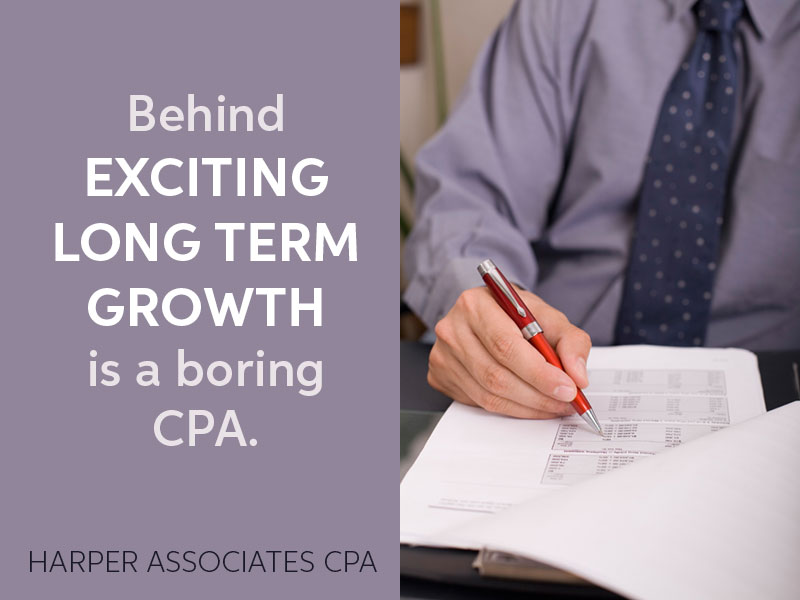 Combining: Sometimes you can take several images and combine them successfully to create a new image using cropping and transparency.
The goal is to have a pleasing image that is uniquely yours.
REMEMBER: Just because you found an image on the internet, does not mean that you can use it for your brand. Most images found on the internet are subject to copyright laws. Be sure that you have the right to use the image by purchasing through a legitimate source or a copyright free website.